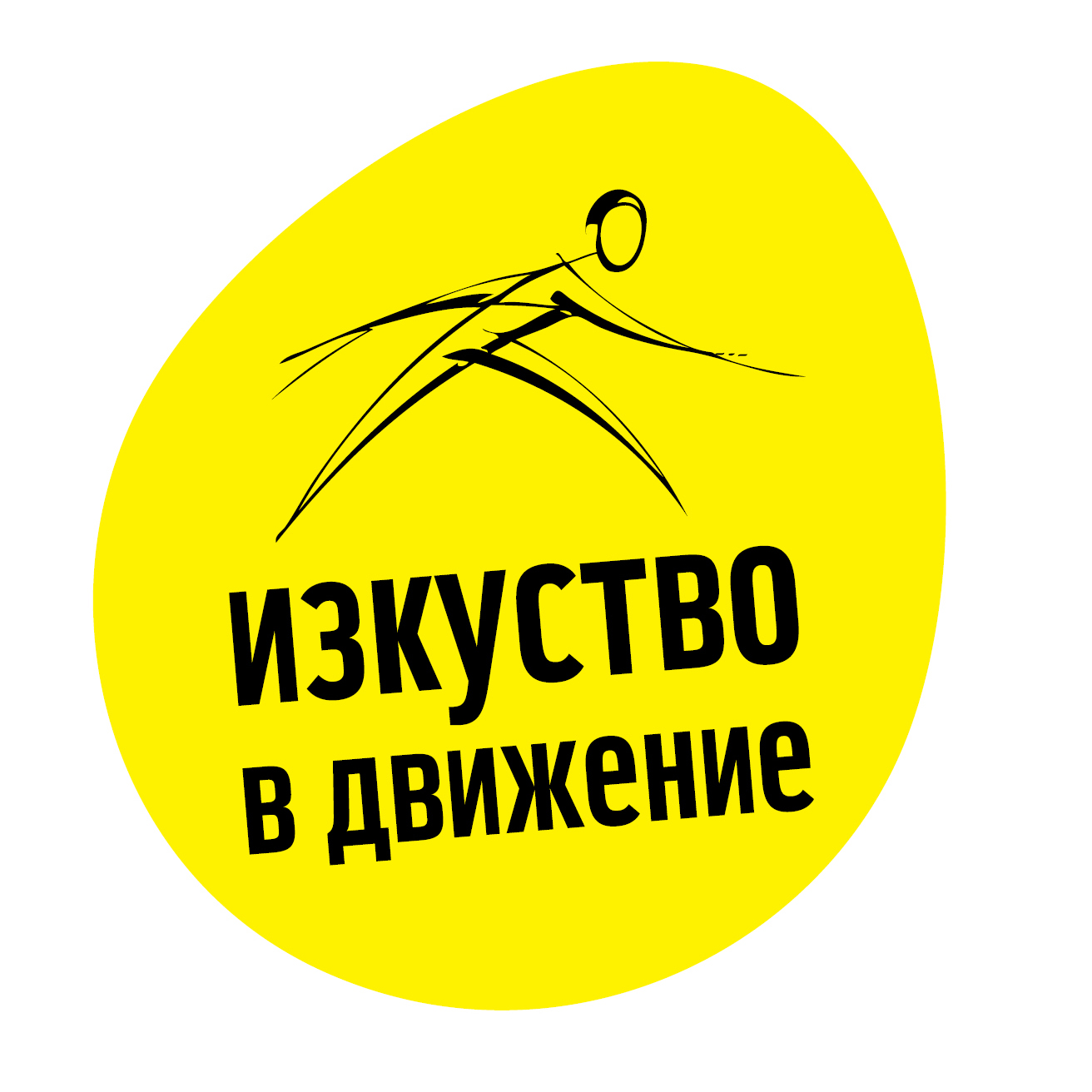 The Art In Motion Program provides financial support for the presentation of innovative independent production in the field of performing arts (theatre, dance, music and border forms) in different Bulgarian cities. It has started in 2011 and till the fall of 2016 more than 80 companies and artistic collectives have shown 300 performances/concerts in nearly 50 towns.
This is an opportunity for the independent artists to meet their audiences and exhibit their art, while in the same time enrich the cultural life in the visited towns, showing an innovative production, often in alternative spaces.  A special attention is given to children and young spectators.
A separate module within the Program co-funds the artistic exchange between Bulgaria and USA. This initiative aims at the better understanding of practices and methods of work in the two countries, and focuses on trainings, professional meetings and common creative actions. To this date, more than 150 artists benefited from this exchange.
Art in Motion is financed by America for Bulgaria Foundation and is administered by Art Office Foundation.